Children's Creativity Lab
Join Children's Creativity Lab, where young children are invited to enjoy hands-on explorations in story writing, drawing, art, computer science, engineering, electronic and Robotics.
Stories, Poems
Drawing, art
Computer science
Engineering
About us
Children's Creativity Lab is a project initiated by House of Technology Ltd. We foster the next generation of critical thinkers, problem solvers, innovators, and leaders through hands-on creativity and enhancing exploration.
This program has an important role to play in responding to youth unemployment. This is because it supports development by helping to transform children's potential, creativity, talents, initiative and social responsibility, through the acquisition of related knowledge, skills, attitudes and values at early age.
The project concerns children in Pre-primary and Primary schools. we work with schools to identify creative children and help them to grow their talents.
Our mission is to unlock creativity in every child regardless of financial and other limitations.
Our service package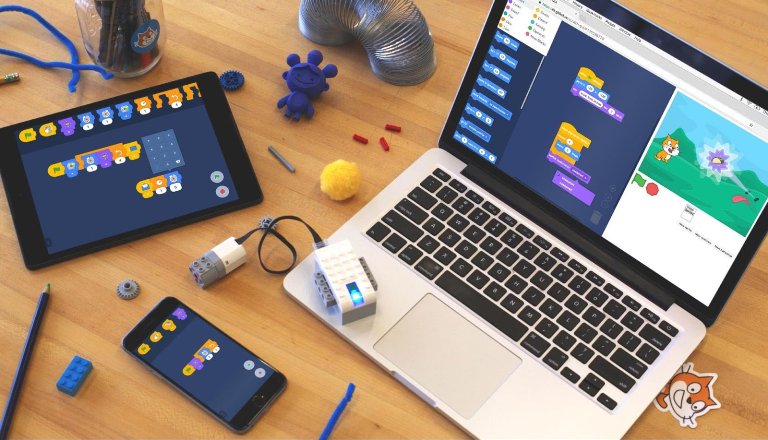 Creative workshops & competitions
Each day we look forward to helping all of our Creative Kids reach their maximum potential.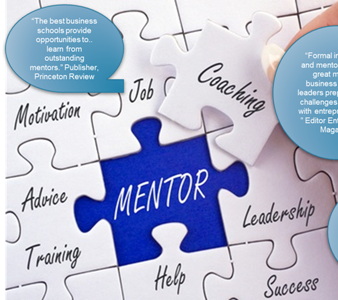 Children's mentoring connection
Mentors introduce kids to a broad range of creative careers, and show them that it's possible to make a good living by being creative.
Upcoming project
This Learning Center will offers educational programs that focus on creativity and fosters mental growth in children by providing opportunities for trying out new ideas, and new ways of thinking and problem-solving.
The Center will provide a learning environment to equip each child with the knowledge, skills, values to be a successful learner and space to display their creativities and ideas.
We strive to provide an inclusive environment that fulfills each child's social, emotional, physical and intellectual needs that are developmentally appropriate.
Our approach will be based on the proven concept that children learn through hands-on discovery with a variety of materials, to learn social skills, test their abilities, develop confidence, and try new ideas.